Attitude of a NewCo with more than 30 years of experience.
SilverAid is an Italian company, based in Milan's business area, born from the spin-off of the "Dental Division" of the Swiss company Documedica S.A.
Offices are inside the premises of "Insubrias Bio-Park", a Research & Development structure founded by a joint Italian and Swiss local government project in Gerenzano (VA).

COMPANY
Mission
To become the reference Brand for the prevention and the cure of peri-implant diseases worldwide, through the design, the production and the distribution of products and services for Dental Professionals and Patients.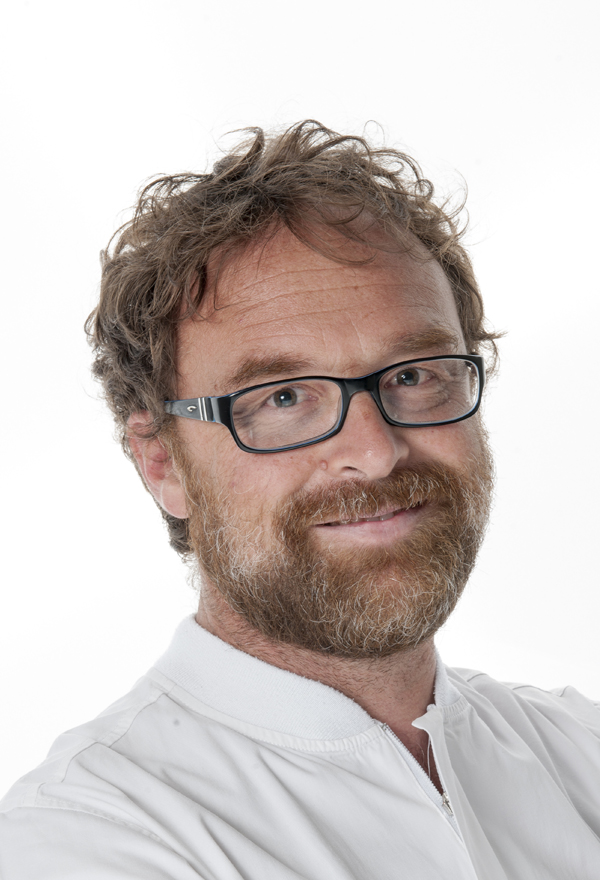 Matteo Antonini
Founder
President & CSO
Matteo Antonini graduated in Dentistry and Dental Prosthesis from the University of Milan in 1993. He subsequently obtained specializations in Orthodontics in 1996 and in Oral Surgery in 2009 at the same University.
He was a Tutor at the Specialization School in Orthodontics in the University of Milan from 1996 to 2007.
He is a member of several Scientific Associations and was invited as lecturer to several relevant congresses in Europe and the United States.
While trying to cope with the problem of mucositis and peri-implantitis in his daily practice, he worked out the solution that brought him to eventually invent SilverPlug®.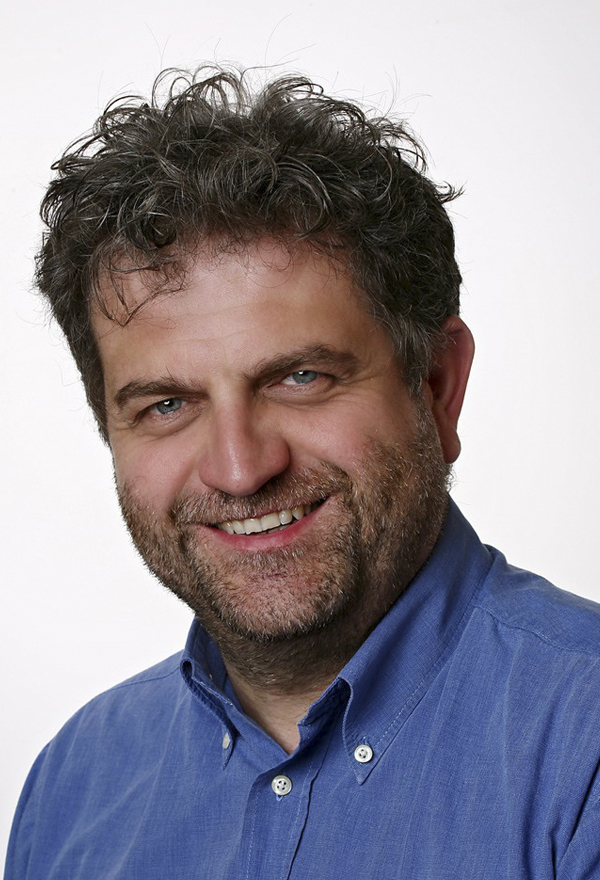 Luigi Colombo
Co-founder
CEO
Luigi Colombo, graduated "cum laude" in chemistry and pharmaceutical technologies, has more than thirty years of experience in the pharmaceutical industry. He began his career as an R&D researcher and then moved through different sectors with an increasing level of complexity and responsibility. He was among the co-founder of Biosearch Italia, a successful biotech company focused on anti-infective agents, acquired by Pfizer in 2004. He recently left the role of Managing Director within the German Merck group and now works as an independent consultant. He is adjunct professor at the State University in Milan, Department of Pharmaceutical Sciences and member of the Scientific Advisory Board of Life Care Capital S.p.A., a SPAC listed on the Italian stock exchange market.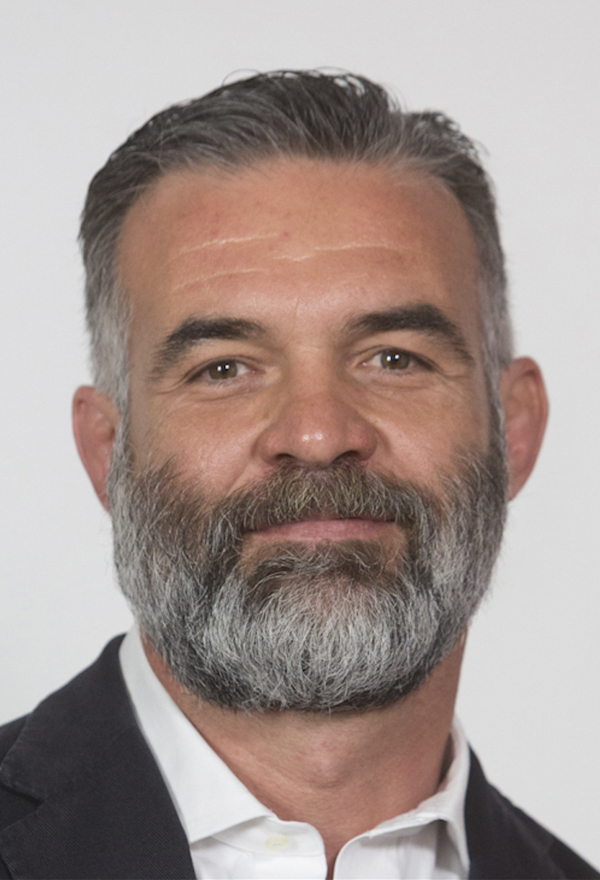 Luca Pisciotta
Co-Founder
V.P. Marketing & Operations
Class of 1970. Graduated at L. Bocconi University of Milan in Commerce – Business Organization, but always had a vocation for on-field activities. This attitude allowed him to develop cross-curricular experiences and competences from Organization to Strategic Marketing, from Communication to Business Development.
After 15 years in Volkswagen Bank (Marketing Manager Italy), 4 in Pirelli Tyre (World Customer Marketing Manager B.U. Truck) and 2 as a Parner and Managing Director of Pappafood, before joining SilverAid, he pursued an independent career as a Strategic Marketing, Communication and Business Development consultant.