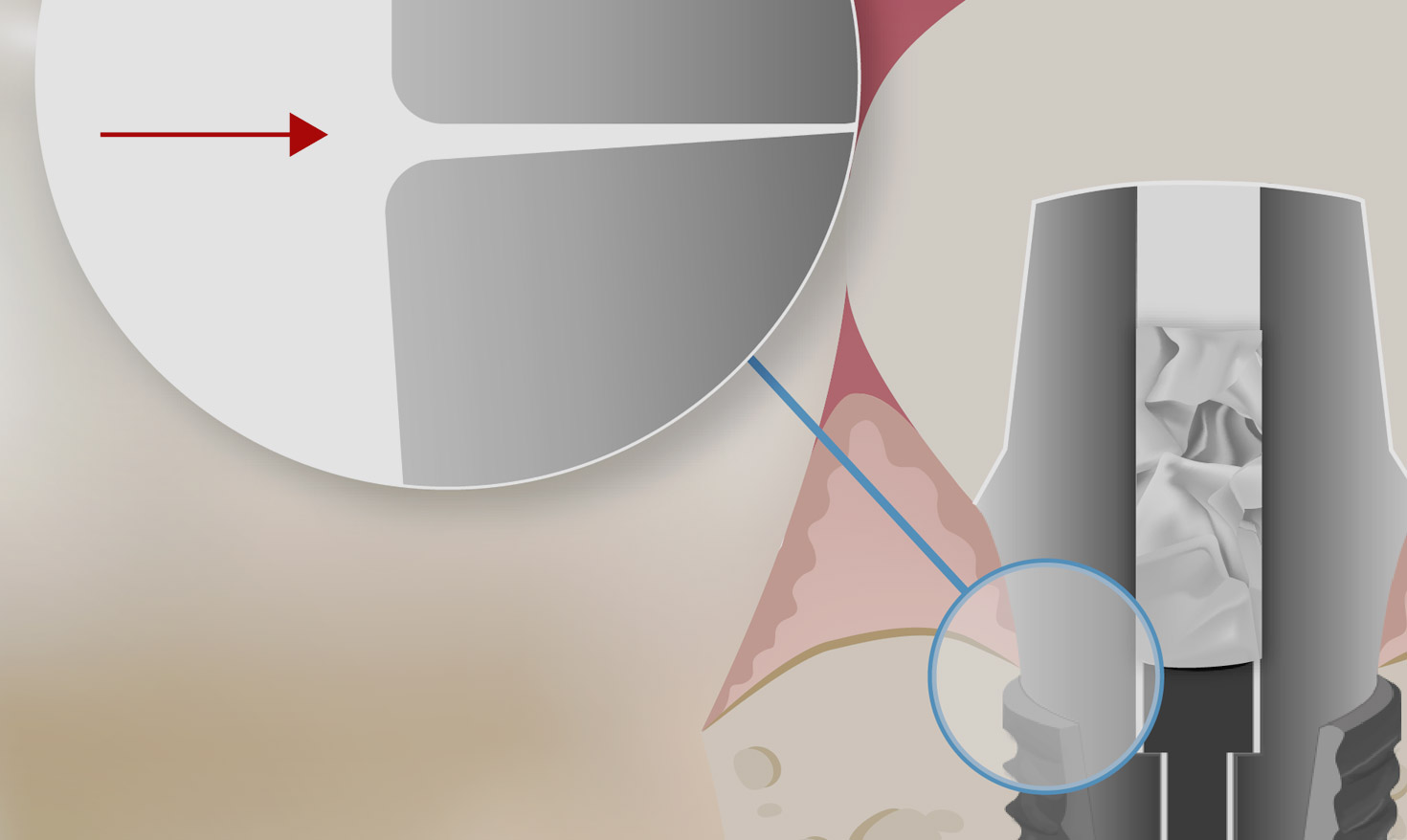 The Impact of Implant–Abutment Connection on Clinical Outcomes and Microbial Colonization: A Narrative Review
A very interesting narrative review, showing that any kind of implant-abutment connection is associated with bacterial leakage, to some extent. The micro-gap between the two mechanical parts of a dental implant is a fact, and saliva is pumped inside the screw tunnel when the implant is loaded. It is there that the fight with bacteria needs to be won, and that is what SilverPlug® is intended for.
Enjoy your reading.
By: Dorina Lauritano, Giulia Moreo, Alberta Lucchese, Chiara Viganoni, Luisa Limongelli, Francesco Carinci
Introduction: Osseointegration are often suffering from oral conditions, especially, the micro gap at the implant–abutment connection represents a site for bacterial plaque aggregation, leading to increased inflammatory cells and causing peri-implantitis.
Aim: The aim of this narrative review was to describe the different kinds of implant–abutment connections and their ability to reduce bacterial leakage and thus prevent peri-implantitis.
© 2020 by the authors. Licensee MDPI, Basel, Switzerland. This article is an open access article distributed under the terms and conditions of the Creative Commons Attribution (CC BY) license