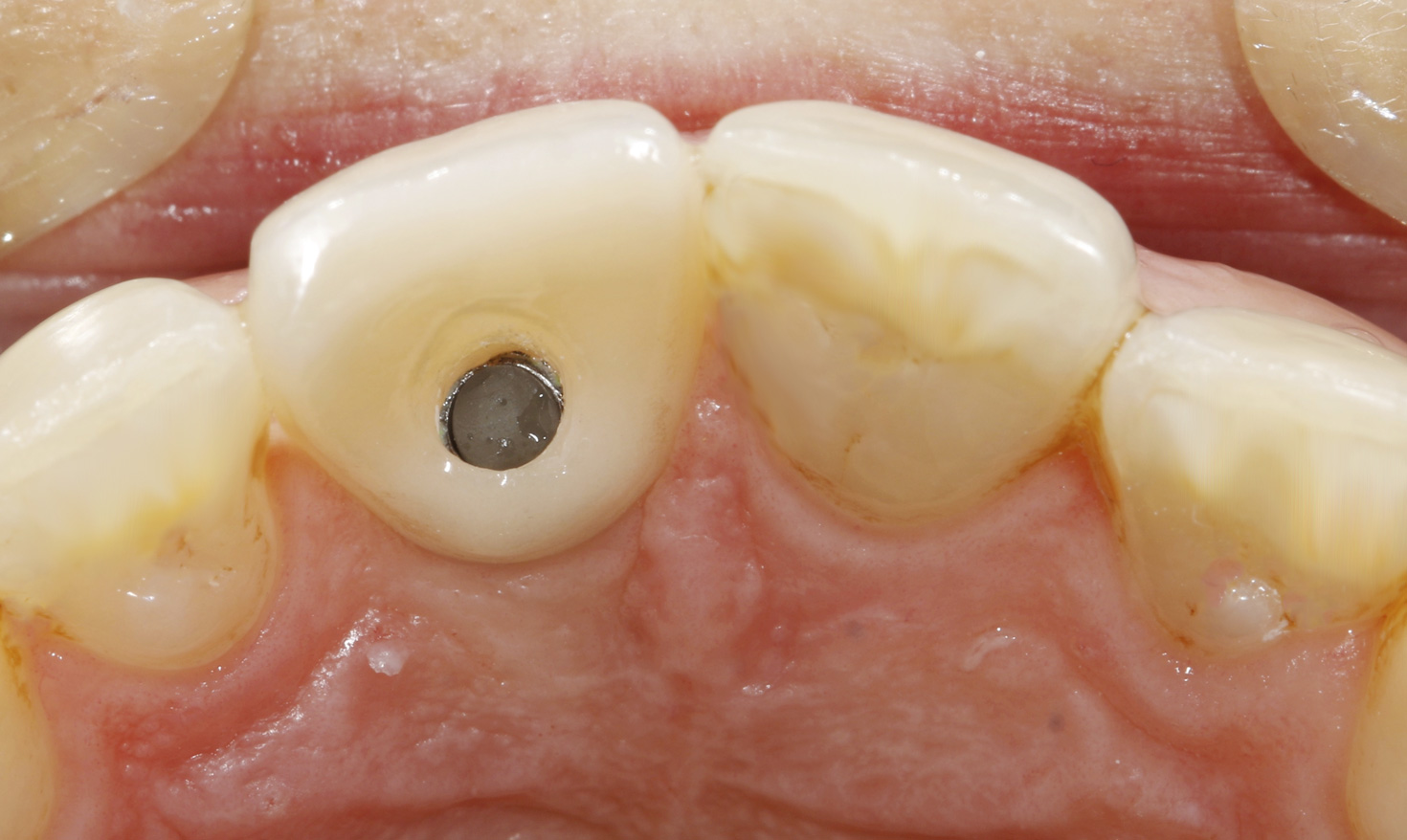 A great innovation for Dentists
Dr. Robert Oretti
Decreasing the bacterial challenge around implants has to be a major aim of long term maintenance for every Dental Professional. SilverPlug® is a great addition in our armamentarium as a truly antibacterial device within the access chamber.
A great innovation for dentists and a major benefit for our patients."

Dr. Robert Oretti qualified at Kings College, London in 1987. In his private practice he built a reputation for treating complex cases involving cosmetic, implant and orthodontic treatments.
In 2006, he moved to Pentangle Dental Transformations – a purpose built centre for dentists to send their patients for implant and complex treatments. Robert now spends his time between treating these referred patients and teaching.
He is currently a post graduate tutor for the Thames valley deanery, a mentor and faculty educator for the ADI (Association of Dental Implantology), a mentor and international speaker for the ITI (International team of Implantologists), a Royal College of Surgeons Examiner for the implant diploma (RCS Edin) as well as the Membership in Advanced General Dental Surgery (MAGDS Edin) and the current president of the British Academy of Aesthetic Dentistry (BAAD).
He presents regularly at scientific meetings and has published several articles on implant therapy.