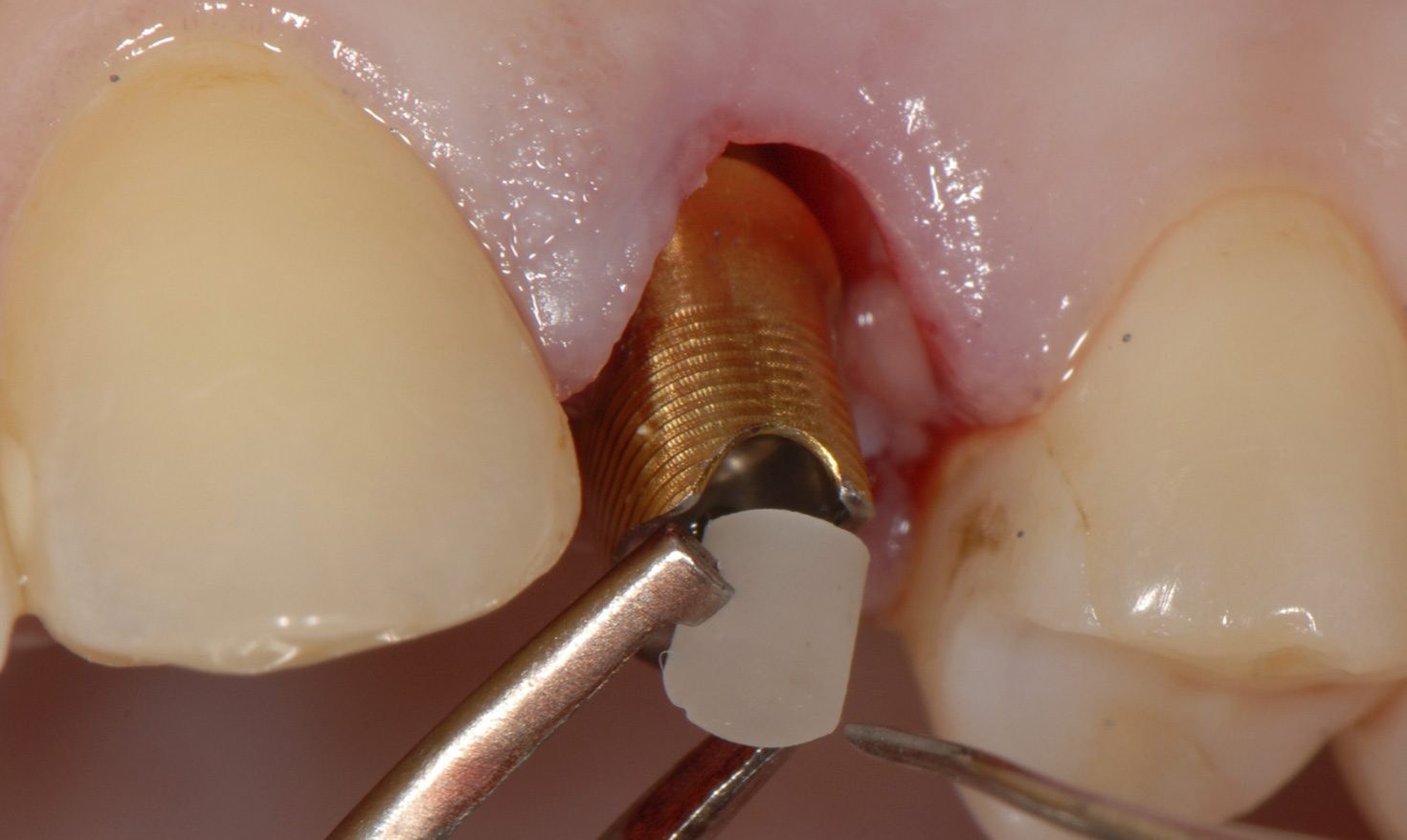 One treatment, once!
Dr. Andrea Nicali, DDS
In this specific case, I opted for immediate load and definitive abutment. The use of SilverPlug®, to seal the implant tunnel, allows me to maintain the inner prosthetic surfaces aseptic, for long lasting results.
I can really say: one treatment, once!
Dr. Andrea Nicali Graduated in Dentistry and Dental Prosthesis and specialized in Odontostomatological Surgery at the University of Milan with honors.
Since 2004 he has been a lecturer at the Dental Clinic of the S.Paolo Hospital in Milan in the Odontostomatology II unit, mainly dealing with Oral Surgery, where he still holds specialization courses  as "Total removable prosthesis" and "Pathology and oral medicine"
Since 2006 he is the owner of a dental practice located in Galbiate (LC), Italy.
He authored scientific articles in the field of Surgery and Oral Pathology published in national and international journals.
Dr. Nicali is a speaker at congresses and conferences nationally and internationally and an active member of the Italian Society of Oral Surgery and Implantology (SICOI) and the Italian Academy of Osteointegration (IAO).